 Marktzahlen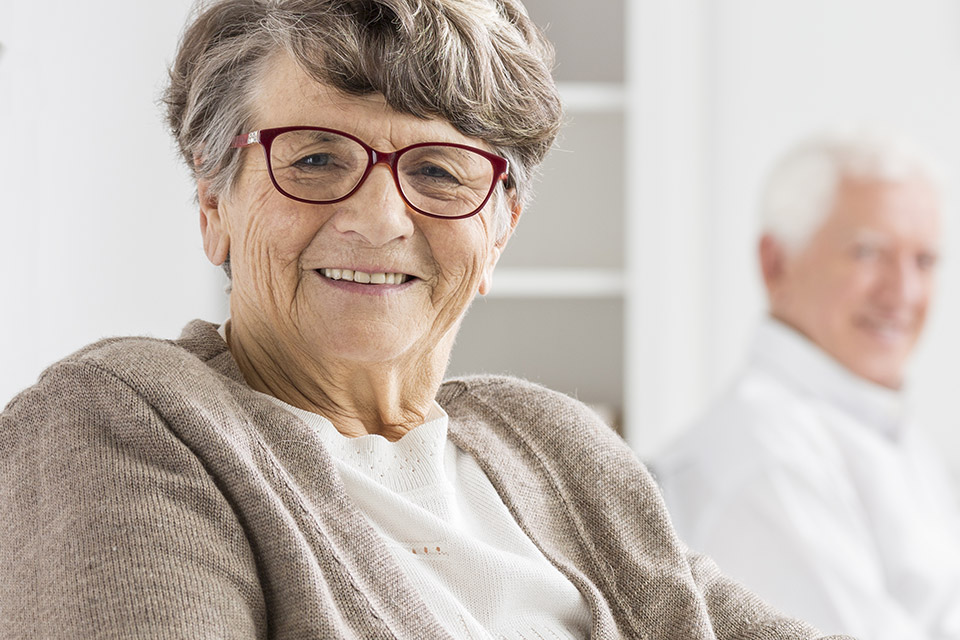 When the number of competitors increases, prices drop: this correlation also applies to the healthcare market, as is shown in the current market study from healthcare property consultants TERRANUS. According to the report, a high nursing home density significantly decreases care charges and increases quality.
more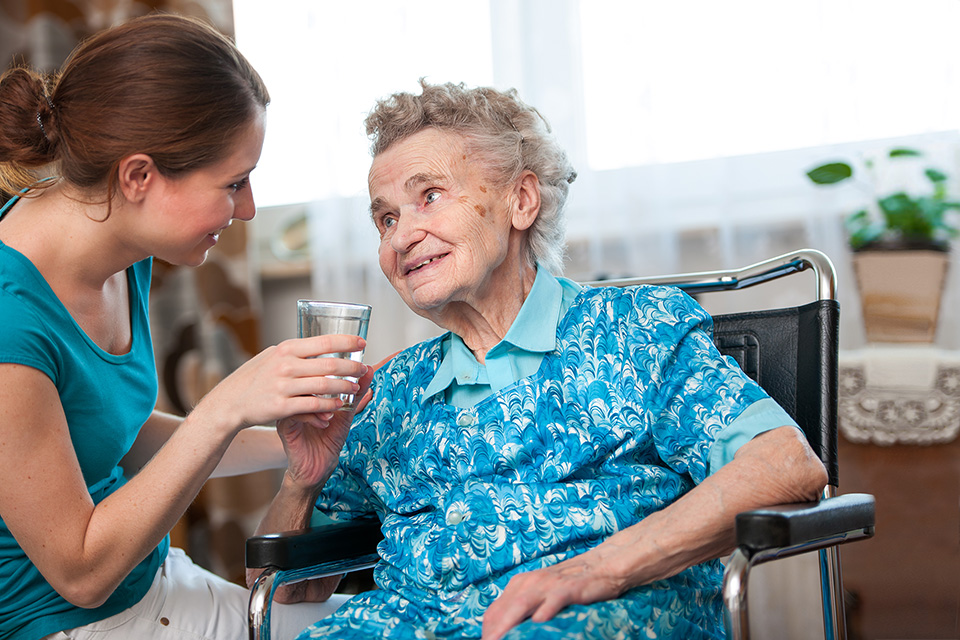 Huge demand: 250 new care homes – every year. Around one million people requiring inpatient care by 2030. This adds up to around € 2 billion per year of new investment demand. It stacks up to a total of € 28 billion.
more
Sie möchten über neue "Wissenswert"-Artikel per E-Mail informiert werden?
TERRANUS Deutschlandkarte
Verschaffen Sie sich Klarheit:
Die Bauvorgaben für Pflegeheime der einzelnen Bundesländer im Überblick.
Jetzt informieren
TERRANUS Investitionskostenindex
Regional oder bundesweit: Mit dem neuen Online-Tool behalten Sie die Mietkosten für Pflegeimmobilien im Blick.