 Demografie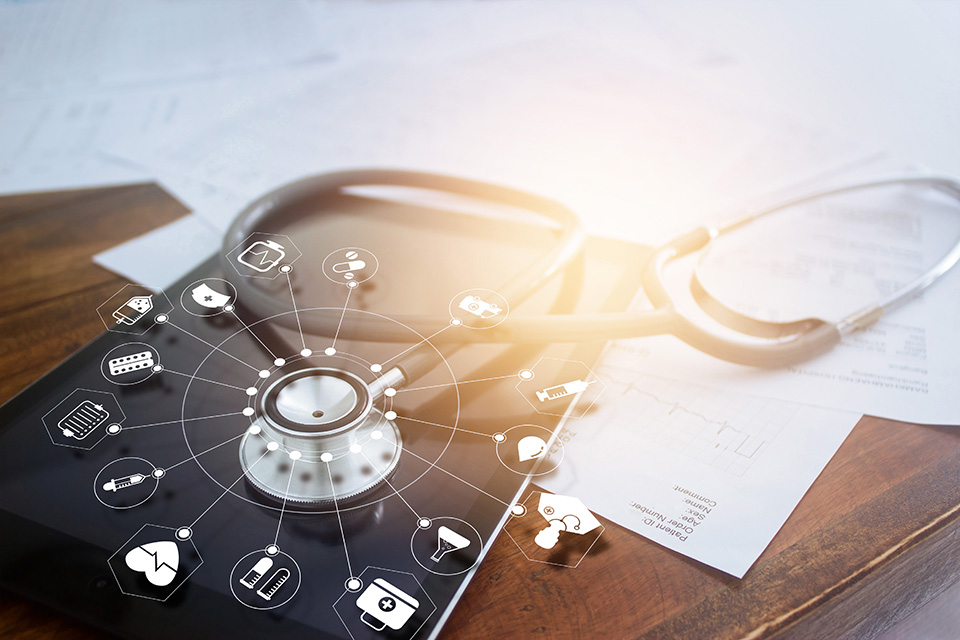 Fear that jobs will vanish is spreading: critics believe that digitisation will lead to high unemployment. In contrast, economists foresee 'a transformation with enormous opportunities'. Because demographic change and digitisation are counterparts.
more
Sie möchten über neue "Wissenswert"-Artikel per E-Mail informiert werden?
TERRANUS Deutschlandkarte
Verschaffen Sie sich Klarheit:
Die Bauvorgaben für Pflegeheime und Vorgaben für Betreutes Wohnen/Servicewohnen der einzelnen Bundesländer im Überblick.
TERRANUS Investitionskostenindex
Regional oder bundesweit: Mit dem neuen Online-Tool behalten Sie die Mietkosten für Pflegeimmobilien im Blick.