 Demografie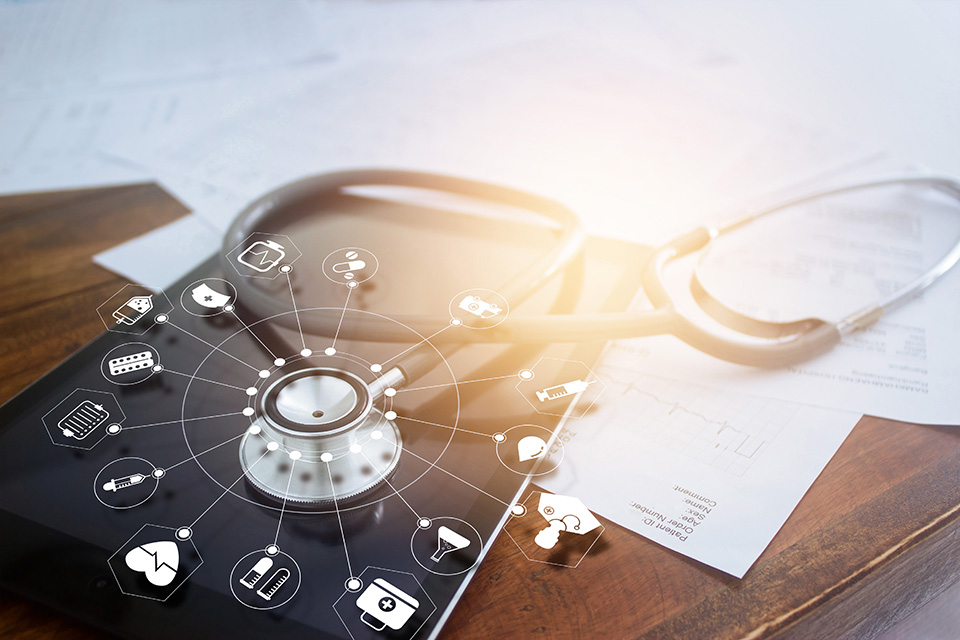 Fear that jobs will vanish is spreading: critics believe that digitisation will lead to high unemployment. In contrast, economists foresee 'a transformation with enormous opportunities'. Because demographic change and digitisation are counterparts.
more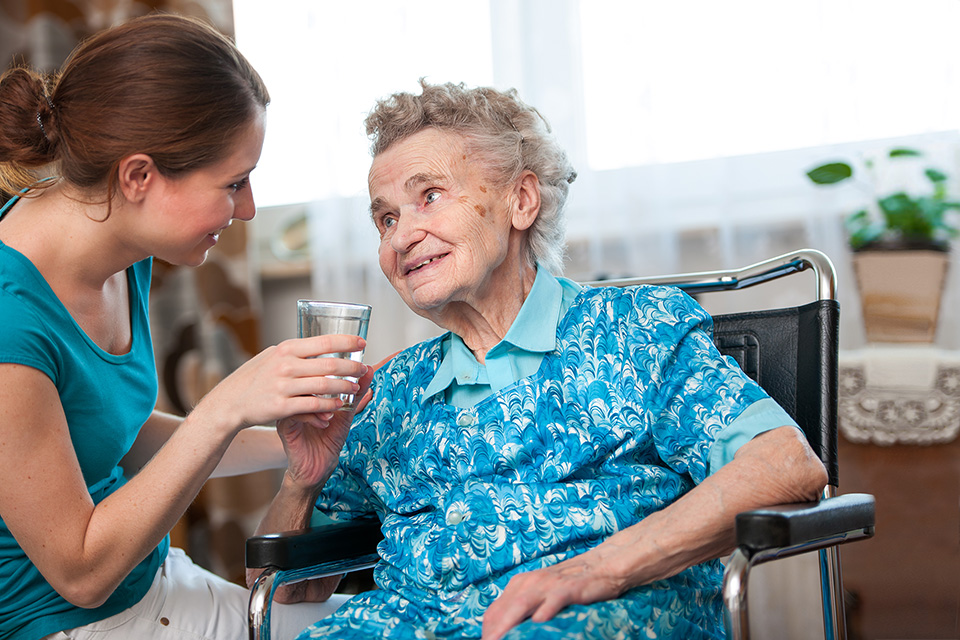 Huge demand: 250 new care homes – every year. Around one million people requiring inpatient care by 2030. This adds up to around € 2 billion per year of new investment demand. It stacks up to a total of € 28 billion.
more
Sie möchten über neue "Wissenswert"-Artikel per E-Mail informiert werden?
TERRANUS Deutschlandkarte
Verschaffen Sie sich Klarheit:
Die Bauvorgaben für Pflegeheime der einzelnen Bundesländer im Überblick.
Jetzt informieren
TERRANUS Investitionskostenindex
Regional oder bundesweit: Mit dem neuen Online-Tool behalten Sie die Mietkosten für Pflegeimmobilien im Blick.