 Expo Real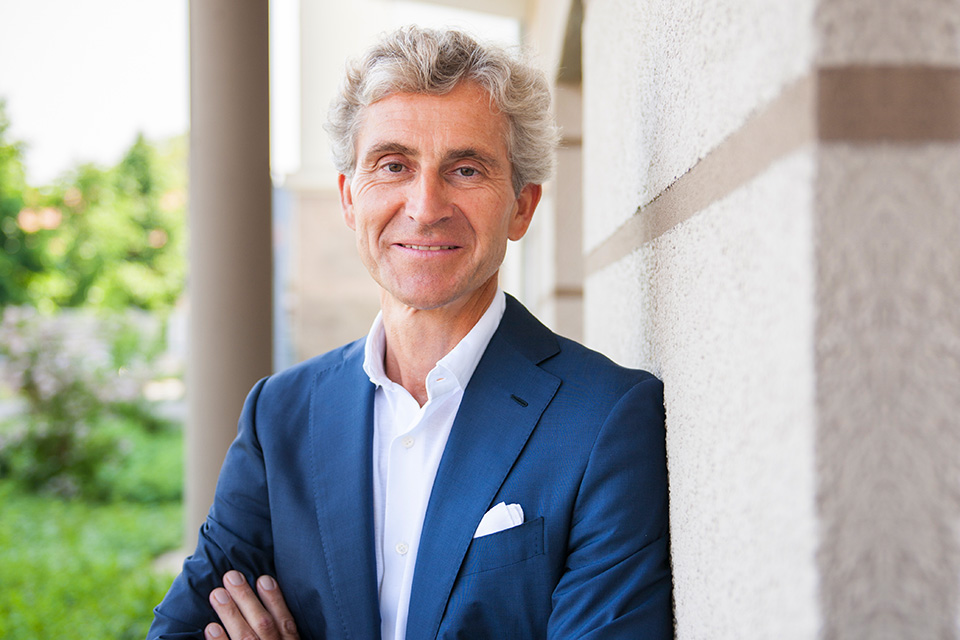 The demographic wave is rolling, and demand for healthcare properties is rising rapidly. Investing? Yes, but better and differently! An interview with Carsten Brinkmann, TERRANUS Supervisory Board Chairman.
more
Sie möchten über neue "Wissenswert"-Artikel per E-Mail informiert werden?
TERRANUS Deutschlandkarte
Verschaffen Sie sich Klarheit:
Die Bauvorgaben für Pflegeheime und Vorgaben für Betreutes Wohnen/Servicewohnen der einzelnen Bundesländer im Überblick.
TERRANUS Investitionskostenindex
Regional oder bundesweit: Mit dem neuen Online-Tool behalten Sie die Mietkosten für Pflegeimmobilien im Blick.