Identified – and fixed: Five asset management tips
Healthcare properties are management properties – an investor's success consequently also depends on the operator's business skills. Be sure to take these five tips from TERRANUSl on board and spot potential problems as early as possible.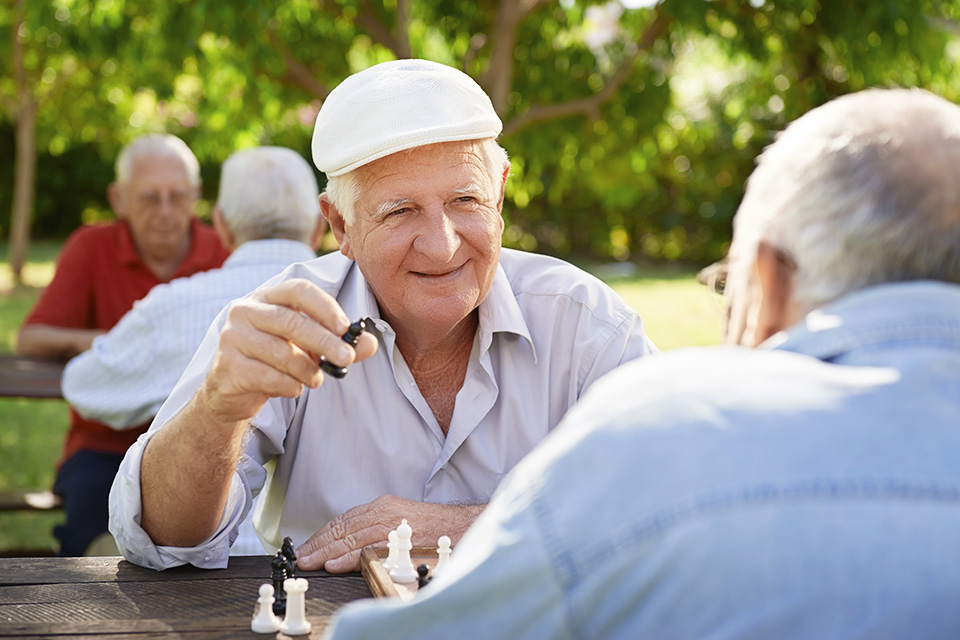 Errors or even care home insolvencies – both form part of the flipside of an attractive market segment. They also play an important role at EXPO REAL 2016. If a healthcare property gets into difficulties, the operator's problems are always – or always become – the owner's problems too.
Installing early warning systems
Active supervision as part of asset management is recommended to identify warning signals at an early stage. It is important to constantly monitor all relevant market and competitive parameters in this context to rapidly implement countermeasures when things start slipping out of control. If the problem can be identified at an early juncture, there is almost always a solution. Healthcare property owners should look out for the following at all times:
Five tips for owners
1. At the latest if one rent or lease payment is outstanding, owners should contact tenants immediately.
2. Keep an eye on your capacity utilisation rate. Making a comparison with previous years is worthwhile. The German average stands at 91 percent, by the way.
3. Managing a care home from a distant central office seldom proves successful. At its core, care is always a local business – something good operators know.
4. Enquire about the well-being of residents and staff. It doesn't matter what the response is, the word gets around, and it plays a role in future success.
5. Implement maintenance work quickly so your care property doesn't become less attractive.
Podium discussion at EXPO REAL
Would you like to know more? Then visit us at EXPO REAL. 
SPECIAL REAL ESTATE FORUM
Care Real Estate Market Germany: The Care Branch's Long Term Growth?
Language of lecture: German
Wednesday 05.10.2016 / 12:00 – 12:50
Hall C2, Stand 040
What owners should look out for in the case of an operator insolvency is also presented in the TERRANUS Care Report on pages 10 and 11. Here you can easily order the 2016 edition free of charge.
Questions? Get in touch with us.