 Real Estate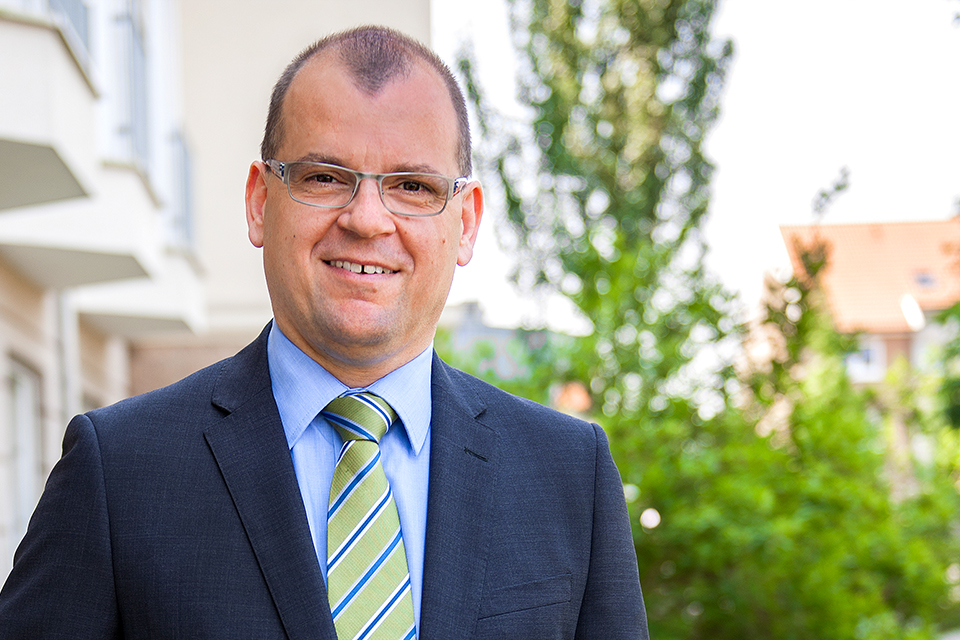 2016 – a year of superlatives. Never before have more care properties in Germany changed hands. More than € 1.75 billion were turned over in portfolio deals alone. Markus Bienentreu explains why the data still leave a lot to be desired as far as precision goes.
more
Sie möchten über neue "Wissenswert"-Artikel per E-Mail informiert werden?
TERRANUS Deutschlandkarte
Verschaffen Sie sich Klarheit:
Die Bauvorgaben für Pflegeheime und Vorgaben für Betreutes Wohnen/Servicewohnen der einzelnen Bundesländer im Überblick.
TERRANUS Investitionskostenindex
Regional oder bundesweit: Mit dem neuen Online-Tool behalten Sie die Mietkosten für Pflegeimmobilien im Blick.