Information and insight for You!
Knowledge is the only raw material that increases when consumed. Therefore, we would like to share our knowledge about healthcare properties with you. Our online magazine provides you with a wealth of information on current trends as well as presenting tips, facts and analyses.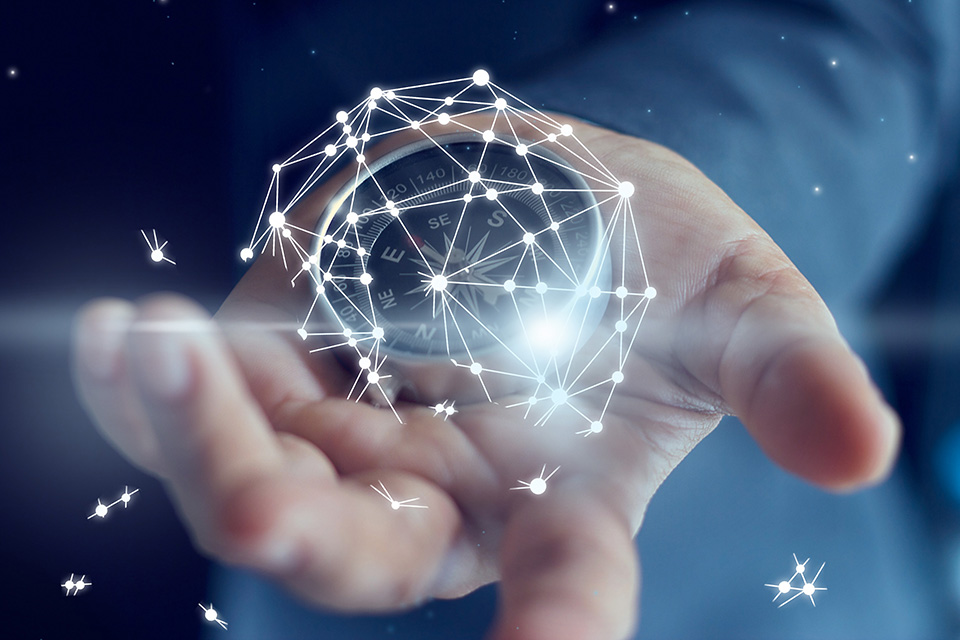 A very warm welcome to "Information and insight", the online magazine for facts and trends revolving around healthcare properties. Markus Bienentreu – CEO at TERRANUS  – is very pleased to share with you his in-depth knowledge of the market and operators. Sometimes as brief-and-to-the-point tips, sometimes as pointed commentary, sometimes as entertaining reporting – but always full of facts and informative.
Benefit from the fact that we master two of the sector's disciplines at the same time. Firstly, as specialist real estate agents and operating consultants we advise banks and investors in selecting the right healthcare properties. Secondly, we are also Germany's leading management consultants in healthcare property management.
Worth knowing:
Tips that make draw on 20 years of experience
Trends deriving from precise analysis tools
Comments based on our 360° expertise
Interviews showing up connections and illuminating background developments
We look forward to having you as a reader! Enjoy your browsing.

Markus Bienentreu
Would you like to send us your opinion about an article? Or do you have a subject for an article that you are very interested in? We look forward to your feedback and suggestions. Please do mail them to us:
Sie möchten über neue "Wissenswert"-Artikel per E-Mail informiert werden?
TERRANUS Deutschlandkarte
Verschaffen Sie sich Klarheit:
Die Bauvorgaben für Pflegeheime und Vorgaben für Betreutes Wohnen/Servicewohnen der einzelnen Bundesländer im Überblick.
TERRANUS Investitionskostenindex
Regional oder bundesweit: Mit dem neuen Online-Tool behalten Sie die Mietkosten für Pflegeimmobilien im Blick.