 analysis tools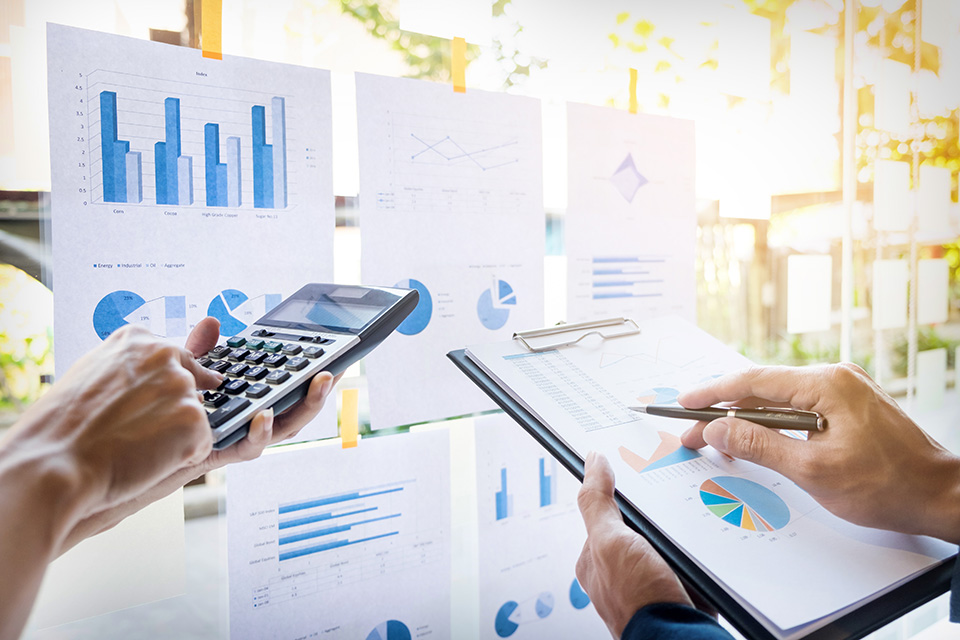 First analyse, then invest: whether the purchase, construction or operation of a healthcare property pays off or not depends on a lot of factors. What does local purchasing power and population growth look like? Are the quality of living conditions right and how high are operating costs compared to the competition?
more
Sie möchten über neue "Wissenswert"-Artikel per E-Mail informiert werden?
TERRANUS Deutschlandkarte
Verschaffen Sie sich Klarheit:
Die Bauvorgaben für Pflegeheime und Vorgaben für Betreutes Wohnen/Servicewohnen der einzelnen Bundesländer im Überblick.
TERRANUS Investitionskostenindex
Regional oder bundesweit: Mit dem neuen Online-Tool behalten Sie die Mietkosten für Pflegeimmobilien im Blick.