Analysis beats instinct
First analyse, then invest: whether the purchase, construction or operation of a healthcare property pays off or not depends on a lot of factors. What does local purchasing power and population growth look like? Are the quality of living conditions right and how high are operating costs compared to the competition? Only those who know all the numbers and parameters make good decisions.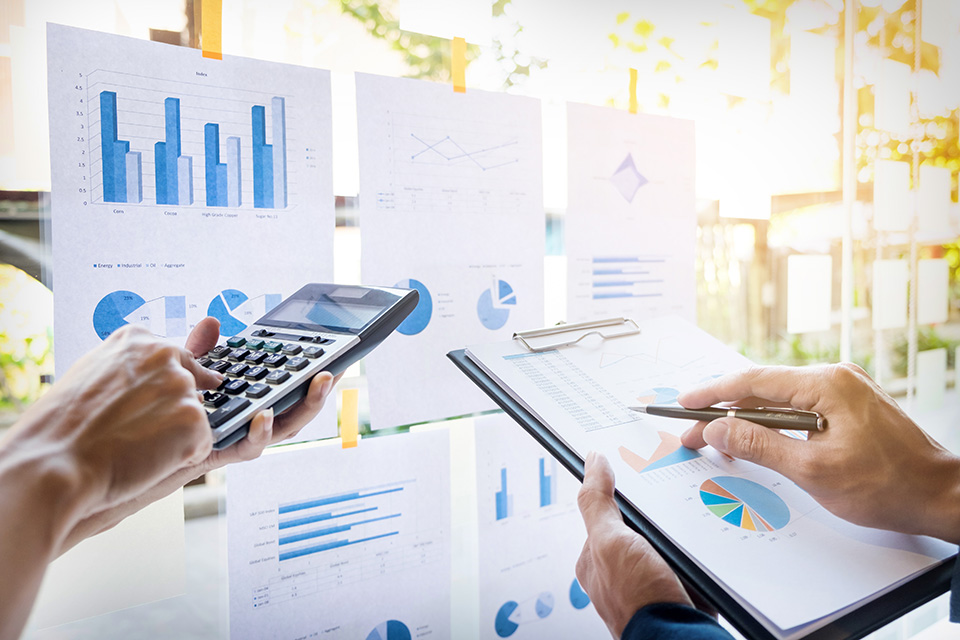 Those who have in-depth knowledge and a good overview of all the facts can ultimately follow their instinct a bit. But only at the very end of a well-founded analysis. This conclusion that modern psychology comes to is more relevant to the healthcare market than almost any other sector. As attractive as investments in care home properties may sound, the numerous factors that play a role in a successful investment decision seem just as opaque.
These range from differences in the 16 German regions' care home legislation and investment costs to local socio-economic factors as well as the room and function concept of the specific property. To provide a good overview of the many factors for a safe investment decision, TERRANUS has developed database-supported analysis tools. With the transparent evaluation and prioritisation of numerous factors, they identify strengths and weaknesses and enable a prognosis about future sustainability – for the purchase, construction and operation of a care facility.
Factor in variables
The operating figures of a healthcare property may allow an evaluation of the past and present, but they are not enough to forecast the future. For instance the dramatically changing population structure due to demographics, residents' higher quality demands, the construction specifications that are different everywhere from Kiel to Munich as well as complex new regulations for the calculation of investment follow-up costs must be considered – all variables of future relevance for the success of the investment. In addition to this, legal uncertainty persists regarding the question of structural alterations as well as of refinancing.
Competitive intelligence
Even though the care facility market may be one of the large growth markets, it nevertheless requires a precise potentials analysis, also in direct comparison to the competition: Does the property look modern and livable, are shops and parks nearby, is public transport easily accessible, does it promise a good quality of life and infrastructure? In the future, it will more than ever be about the attractiveness of the property and its competitiveness.
Risk remains calculable – with the necessary dose of realism
To make the right decisions in this challenging environment, a detailed breakdown of the competitive situation brings a decisive advantage. This makes investments in the care home property market calculable – with the necessary dose of realism and flexibility concerning the legal framework and a very close look at the competition.
Questions? Get in touch with us.