TERRANUS GmbH
Anja Sakwe Nakonji
CEO
Strategy and management consulting, reorganisation and restructuring: Anja Sakwe Nakonji, graduate economist and former managing director of Malteser International in the field of medicine & care, covers with her team the whole spectrum of entrepreneurial activities – in case of emergency also as interim manager.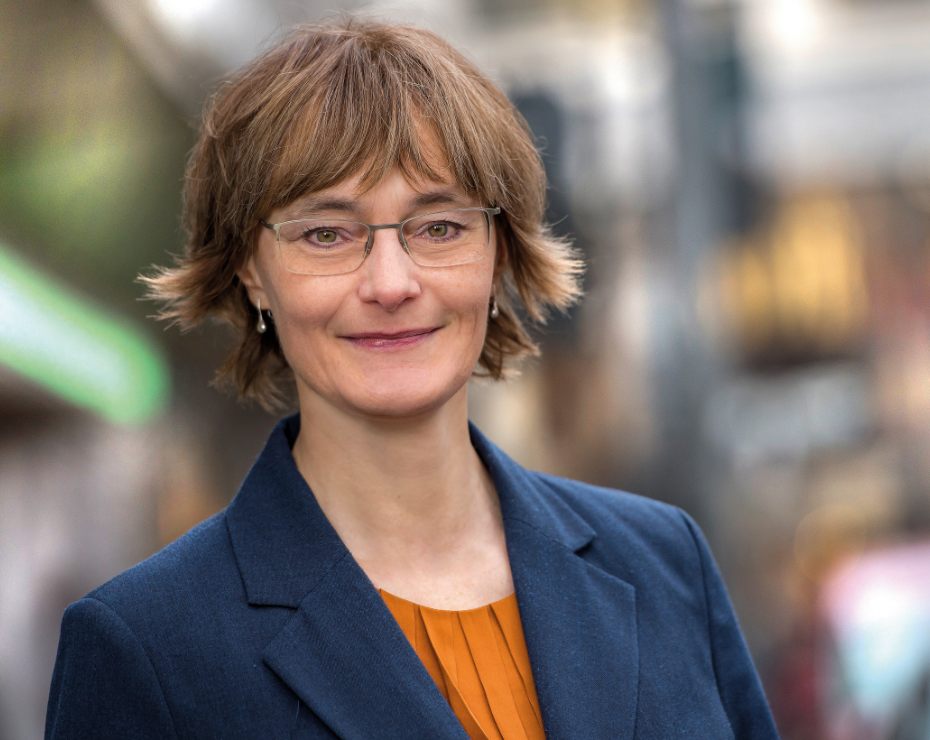 Markus Bienentreu
CEO
Investment consulting, operator mediation and M&A transactions: Markus Bienentreu, qualified property surveyor and inspection company expert in land valuation, along with his team, answers all questions related to the business of investing in healthcare properties – strategically and operationally.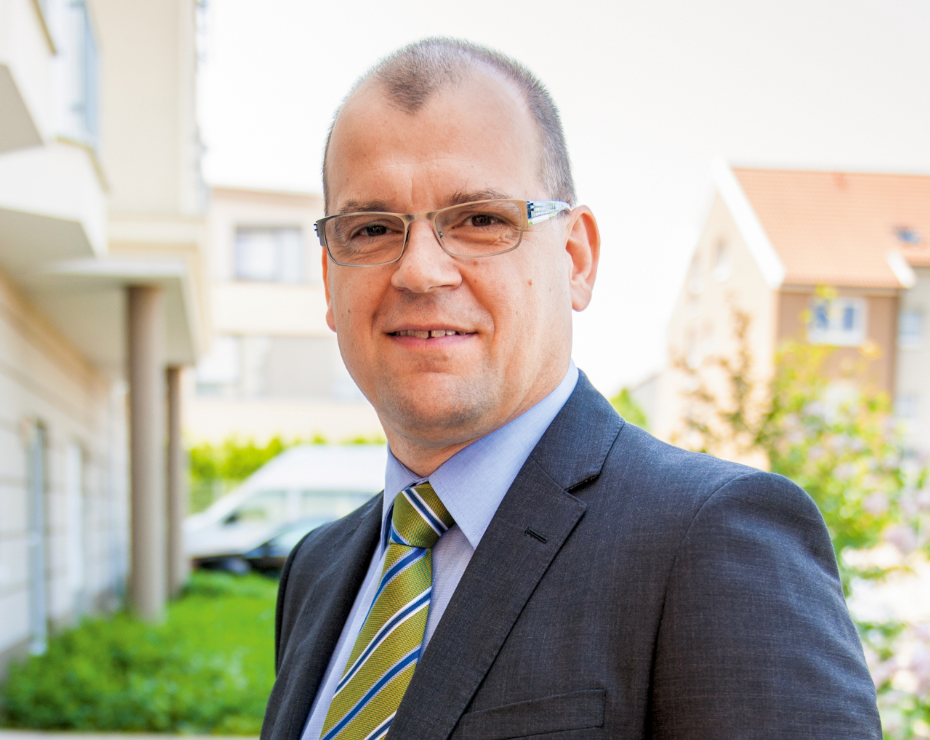 Carsten Brinkmann
Supervisory Board Chairman
More than a supervisory body: the Supervisory Board of TERRANUS not only provides a constructive accompaniment to executive management decisions, but also plays an active role in structuring the company's development and growth – on a basis that is transparent and sustainable, innovative and forward-looking.