€ 28 billion for care homes!
Demographics bump into reality: Germany will have 3.4 million individuals in need of care by 2030. Around one third, in other words, more than one million people, will then need an inpatient care place.  To cover rising demand, 250 new care homes comprising 80 places each will need to be built – every year!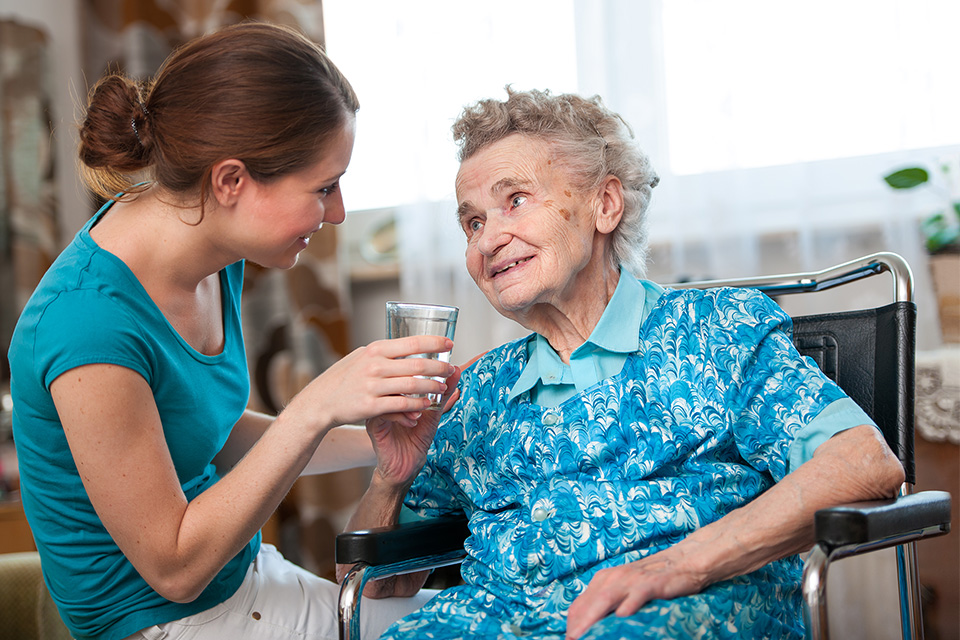 Building of new care homes needs investors
"What this means specifically," explains Markus Bienentreu, CEO at TERRANUS, "is that we need new investments averaging € 2 billion per year. Investment volumes will amount to a total of € 28 billion by the end of 2030."
This does not include re-investments and replacement investments of at least a similar magnitude for already existing care places. "Just take a look at the figures," says Markus Bienenetreu, CEO at TERRANUS, "and it's clear we urgently need capital in Germany to secure an appropriate care structure." He believes that investors stand at the ready, but that a rethink of the policy framework and the creation of a good investment climate are now needed.
And the number of people requiring care might also rise again significantly due to legislation in 2017, with Germany's Second Bill to Strengthen Long-Term Care (PSG II) significantly simplifying the categorisation of individuals suffering from dementia. From 2017, such persons, as well as individuals suffering long-term mental illness and the mentally handicapped, will receive the same benefits as individuals needing care due to physical illness.
Questions? Get in touch with us.