Our strengths
It isn't the "what" but the "how" that makes a difference: the qualities of service and the operator decide whether a healthcare property delivers at the bottom line. If a fire breaks out, then we will be your fire brigade – with the right strategy, and also as interim managers.
Operators, investors, banks and local authorities have been relying on our consulting services for around two decades. We boost the profitability of care homes and rehabilitation clinics together with you. Our role as operating expert and specialist real estate agent gives us the 360° perspective of your property – a truly unique position in Germany.
The number of individuals over 80 years old in Germany will triple by 2050 – making professionalisation a real touchstone."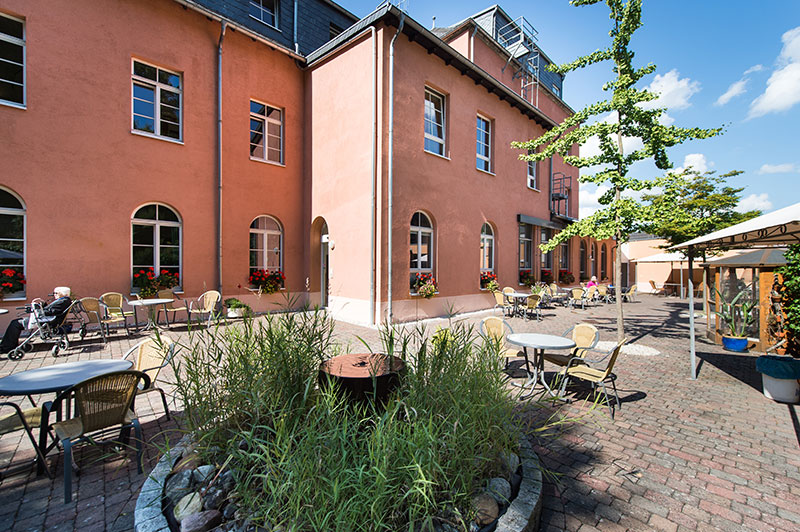 We thereby create and maintain values:
Strategy and management consulting

(potential/project analysis, project conception/planning, project realisation, operation conception)

Advice on transactions

(commercial due intelligence , strategic due diligence, valuation, rating)

Reorganisation and restructuring

(process analysis, business plans, controlling, risk management, interim management)
Our services
Expertise in detail and a great deal of experience: in order to achieve optimal results, you have to identify potential problems even within the smallest parameters, and take different market participants' differing interests into account. Our high consulting quality is based on this foundation. Clear and at all times provable analyses, coherent strategies, practical implementation and openness with customers – you can expect all of this from us. We put the facts on the table – even if, in an extreme case, it means saying "no" to a healthcare property, or changing the operator. The service portfolio of a full-range service provider and market leader in healthcare properties comprises:
TERRANUS strategy and management consulting
Well-founded analyses – checking operational concepts and market potentials always forms the basis.
Reliable analysis tools – always up-to-date with the Care Atlas, KPI rating and standardised evaluations.
Detailed concepts – our experience protects you from making wrong decisions with potentially significant consequences.
At your side, on location – we will not leave you on your own, and we also manage the implementation of a strategy.
Permanent optimisation – operational concepts are regularly checked.
Staff training – we advise and coach managers in difficult phases.
TERRANUS transaction consulting
Due diligence process – business and strategic auditing on a one-stop-shop basis.
Data pool – benefit from almost 20 years of consulting practice and our property rating scheme.
TERRANUS reorganisation and restructuring
Cool heads in a crisis – we analyse the status and develop realistic business plans.
Responsibility within the operation – we also assume the specific implementation of new ideas.
Active risk management – recognised instruments make your controlling more effective.

Care Report
Who still has a clear and concise overview? We do! One of the most challenging real estate markets is where we feel at home. Our annual TERRANUS Care Report summarises the most important market changes, outlines trends and provides background information. This keeps you up to date – with in-depth market knowledge providing the best security for your investment and operations.
You can order the latest edition here.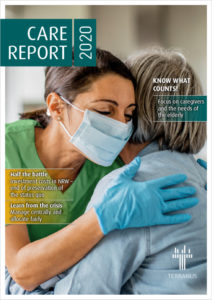 Team
Full- service consulting for healthcare properties: strategies are only worth as much as they can be implemented in reality. From practice, for practice – this is a guiding principle of Anja Sakwe Nakonji and her team. Holding a degree in economics and with many years of management experience in the health and elderly care sector, she has first-hand knowledge of the challenges faced by operators and brings her expertise in the management of nursing homes to bear as CEO.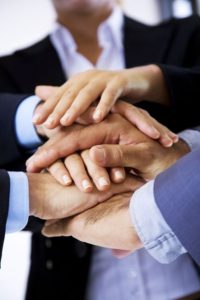 Contact
Do you need a potentials analysis, support in a due diligence process, do you want to optimise your controlling system or appoint an interim manager? Then call us. We'll be happy to respond to your queries about our range of services in a personal discussion with you.